Latest News
Crossing Patrol
After an absence of many years, we are delighted that the London Borough of Hillingdon has appointed a new crossing patrol lady, Mandy Bishop, who will be starting with us next Monday afternoon.
In school we have been reminding the children about the role of the school crossing patroller and the need to listen to what they are told and to give respect to the person. Please can I ask parents to do the same. We are very grateful that the London Borough of Hilligdon has appointed a new member of staff - let us all work to make Mandy feel at home quickly and let her know she is appreciated.
Talk PANTS… and have the simple conversation that can keep your child safe
The NSPCC have created a guide to simple conversations to help keep your child safe. This guide will help you have the important conversation with your 4-11 year old child about their body, and what to do if they're made to feel worried or uncomfortable.
Click HERE for a copy of the leaflet.
nspcc.org.uk/pants
The Annual Parent Diary is now available on the bottom of the School Diary.
Please click HERE.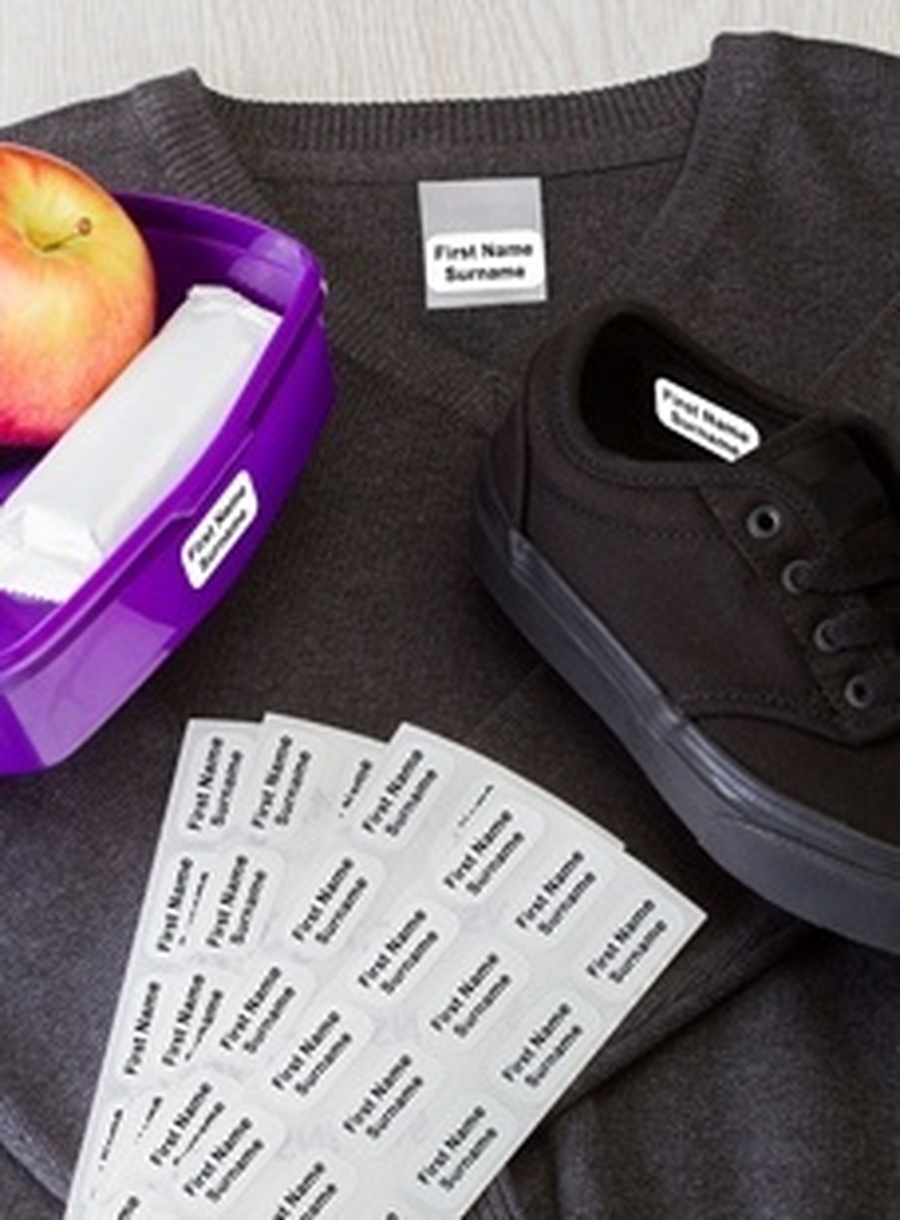 Please can you make sure all school uniform has your child's name in it!
If you order Stikins Name Labels for your children's uniform using the link:-
https://www.stikins.co.uk/?NAME-LABELS=18988
We receive commission from your order. Last year we received a cheque of £66.60!
Latest School Events
INSET Day

03

Sep

2018

School Meals - Week 1

03

Sep

2018

Children return to school

04

Sep

2018

School Meals - Week 2

10

Sep

2018

School Meals - Week 3

17

Sep

2018