Latest News
Learning from home just got more exciting with Discovery Education Espresso
We are pleased to announce that you and your child can access the award-winning Discovery Education Espresso service from home.
We use Discovery Education Espresso in school to help motivate, engage and support learning in the classroom. Now your child can continue to enjoy what they have been doing at school, and you can be involved in their learning at home. About Discovery Education Espresso
Espresso is an online cross-curricular service that provides video-rich resources to schools throughout the UK. It contains thousands of videos and multimedia activities, as well as a weekly news service — all designed by teaching professionals. For more information, please visit: www.discoveryeducation.co.uk/espresso
How to access Discovery Education Espresso from home
To access Discovery Education Espresso from home
click the 'Login' button in the top right corner and select 'Espresso'

enter your child's username and password. These login details are given below:

Home Access LoginVisit: www.discoveryeducation.co.uk
Click "Login" and select "Espresso"
Username: …………… student23182………………...
Password: ……….…… griffin ………...………………
Your child should already be familiar with Espresso. They could show you how they have been using it in class and how to find resources. Once you are familiar with the service, you and your child may like to explore Espresso's Online safety modules designed to help children develop a better understanding on how to use technology safely and respectfully.
We hope you will find Discovery Education Espresso useful as a resource to extend your child's learning.
Highest attendance last half term (1st Half of Summer Term 2016-17) was 6M with 24 children having 100% attendance.
Well Done 6M!
The Annual Parent Diary is now available on the bottom of the School Diary.
Please click HERE.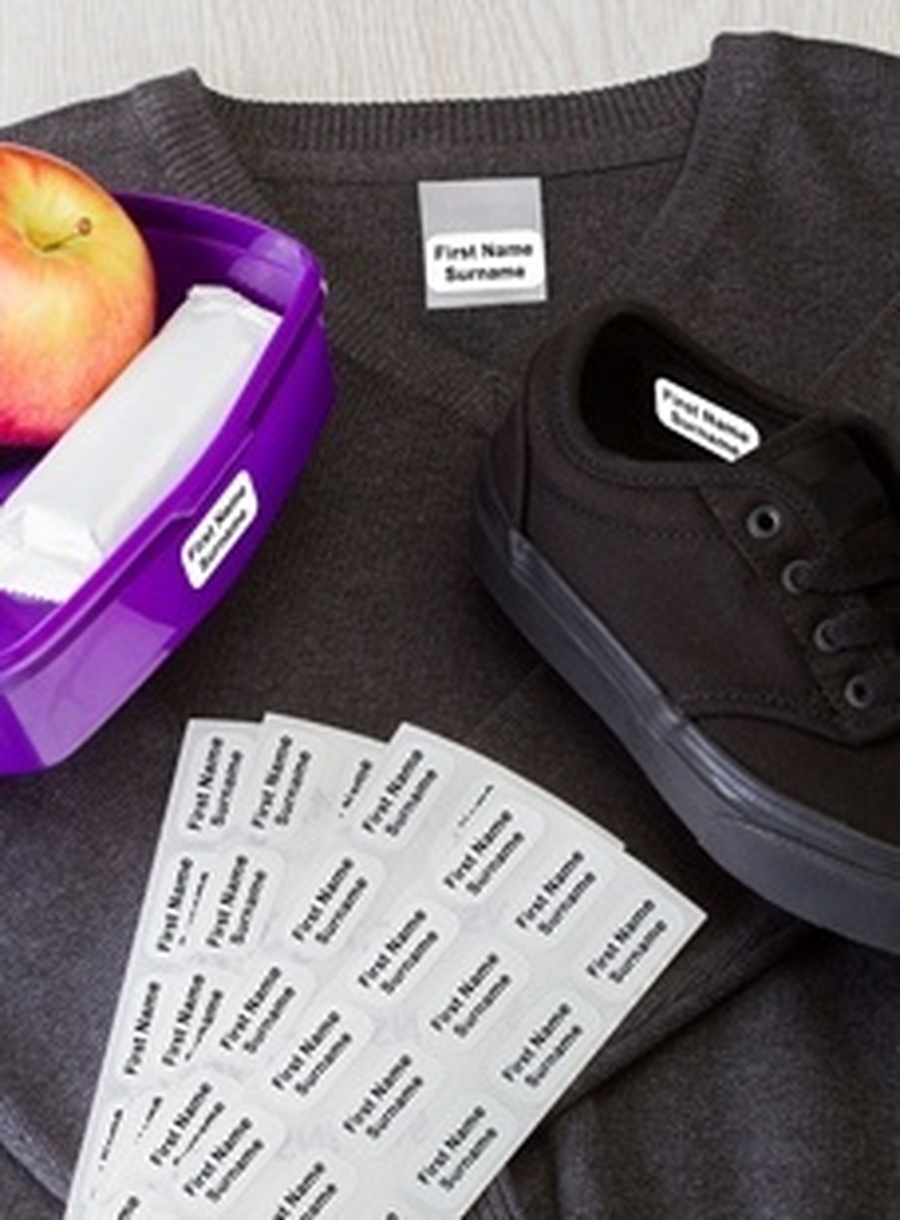 When your child returns in September please can you make sure all school uniform has your child's name in it!
If you order Stikins Name Labels for your children's uniform using the link:-
https://www.stikins.co.uk/?NAME-LABELS=18988
We receive commission from your order. Last year we received a cheque of £66.60!
Latest School Events
School Meals - Week 1

25

Sep

2017

5C Swimming

28

Sep

2017

1:00 pm - 1:00 pm

6R Class Assembly

29

Sep

2017

9:00 am - 9:30 am

Black History Month

01

Oct

2017

School Meals - Week 2

02

Oct

2017