Latest News
Highest attendance last half term (1st Half of Summer Term 2016-17) was 6M with 24 children having 100% attendance.
Well Done 6M!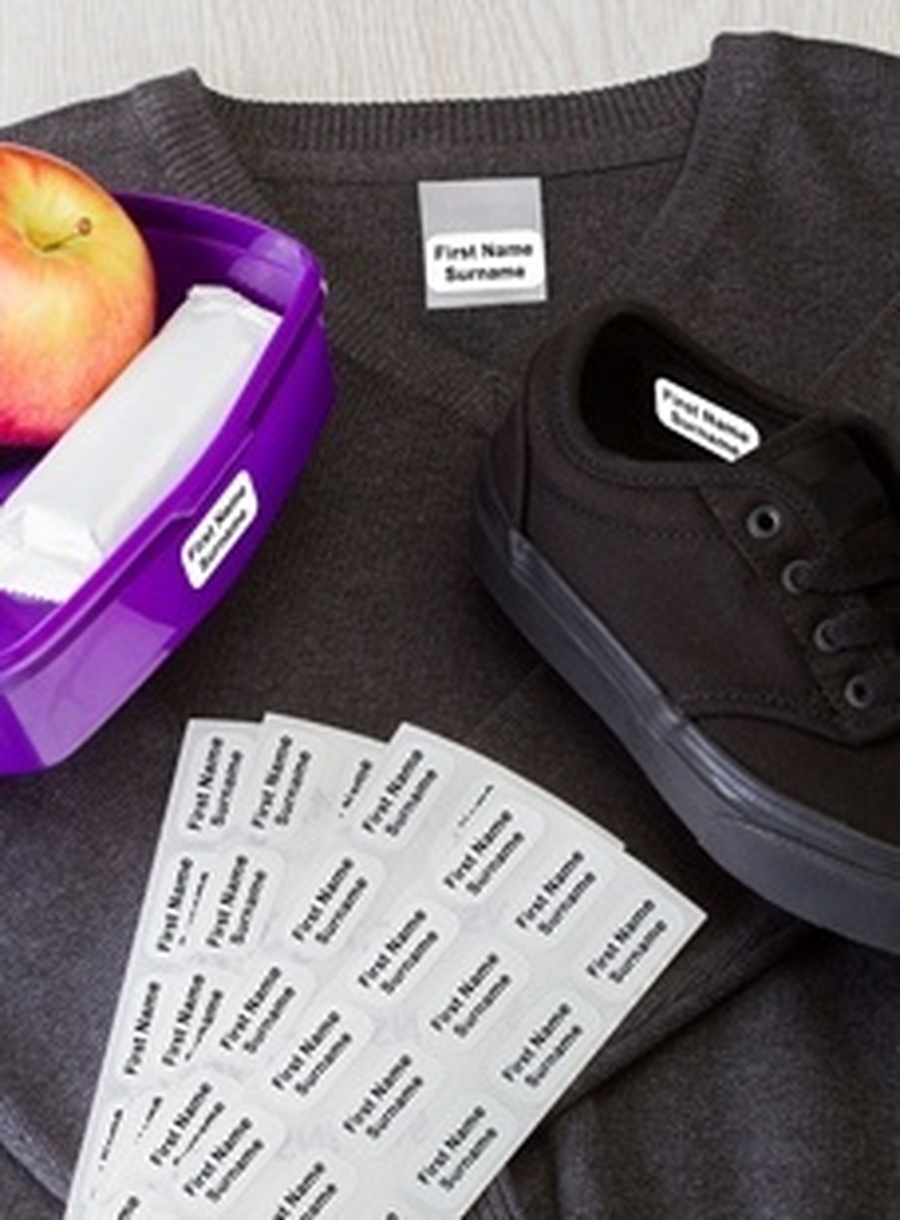 When your child returns in September please can you make sure all school uniform has your child's name in it!
If you order Stikins Name Labels for your children's uniform using the link:-
https://www.stikins.co.uk/?NAME-LABELS=18988
We receive commission from your order. Last year we received a cheque of £66.60!

Every year Hillingdon Libraries participate in the Summer Reading Challenge, a scheme to encourage children to continue reading during the summer holidays.
The title for this years challenge is Animal Agents and for 2017, there's something peculiar happening at the local library – and that's where the Animal Agents come in! It's a detective agency manned by all kinds of clever animals – furry, scaly and slippery – and these guys are out to crack the case with a little help from their friends.
The challenge launches on Saturday 08 July, so come along and register now. There are great gifts, stickers and cards to collect as you borrow books; finishing with your medal and certificate on your 6th visit to the library. Also remember to check hillingdon.gov.uk for events being run at libraries throughout the summer.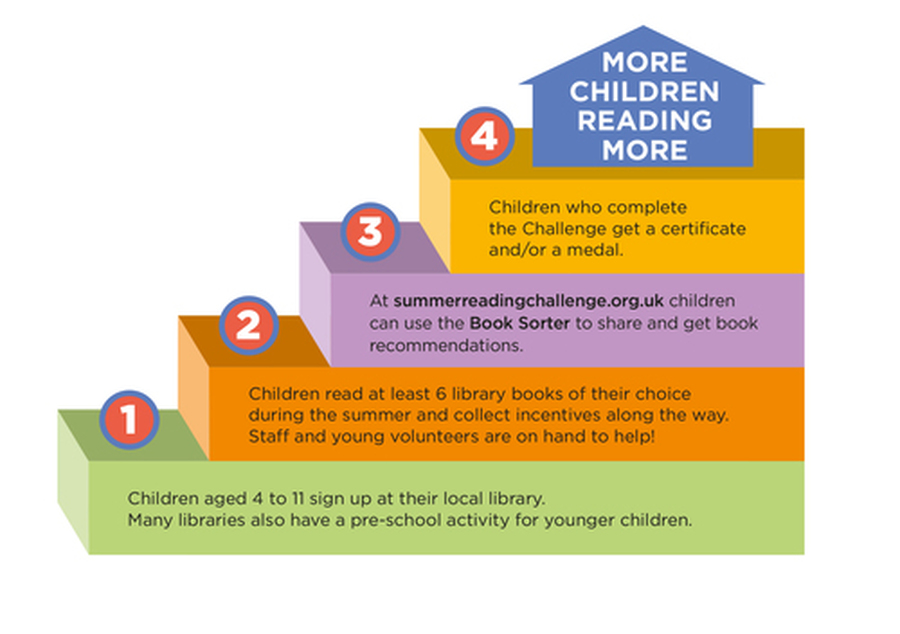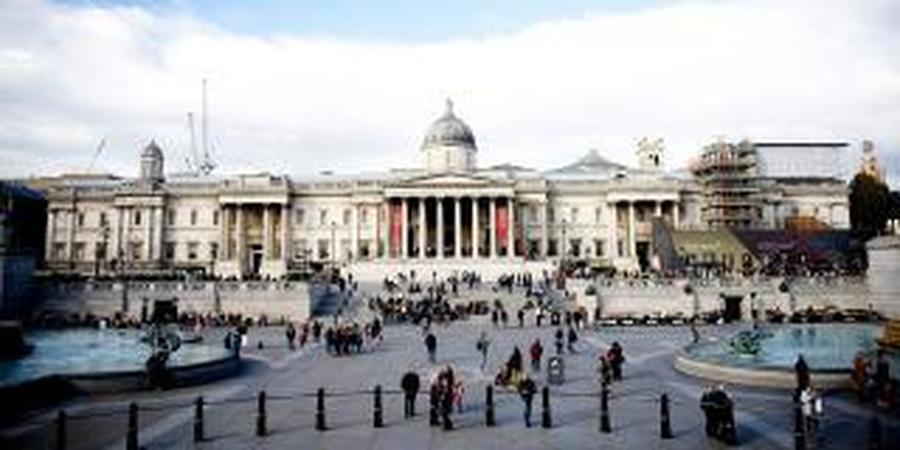 For free events for children in London this summer, see the Mayor of London's web-site.
Www.london.gov.uk/get-involved
These include 4 different Family Explorer Trails suitable for KS2 and KS3 children that can be downloaded. Why not take some photos of your family on one of the trails to share with new class teachers in September?
Latest School Events
There are currently no events.
Calendars page(s): School >>