Safe? At Risk? Are you aware?
The internet is an exciting and powerful tool for all users. How can online be as safe as offline?
Do you ensure their safety at home, at the shops, in the park?
Do you teach them to swim and to be safe on the roads?
Do you worry about your children in the real world?
Do you worry about their safety online?
How do you keep them safe in the virtual world?
Do you know where they are and what they are doing in the virtual world?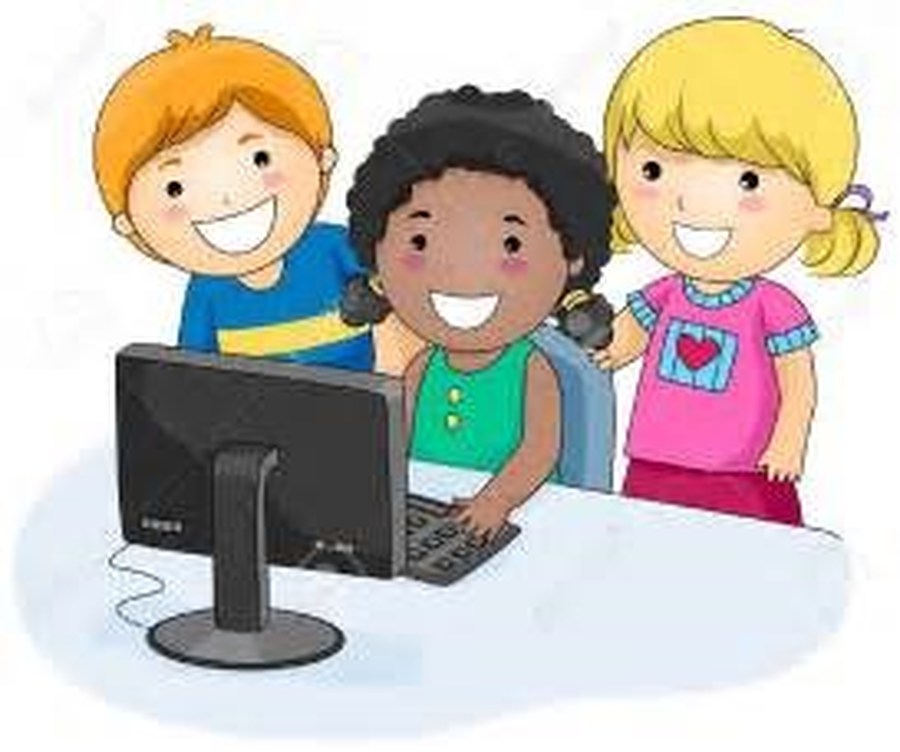 Some Advice for You and your Children:
•Become involved in your children's online activity
•Your children should not legally have Face Book accounts till they are 13. Our school does not advocate in any way that your child should be allowed a Face Book account.
•Try to keep the computer in a public place
•Be non judgemental, encourage your children to tell you if they are uncomfortable or unsure about something on the internet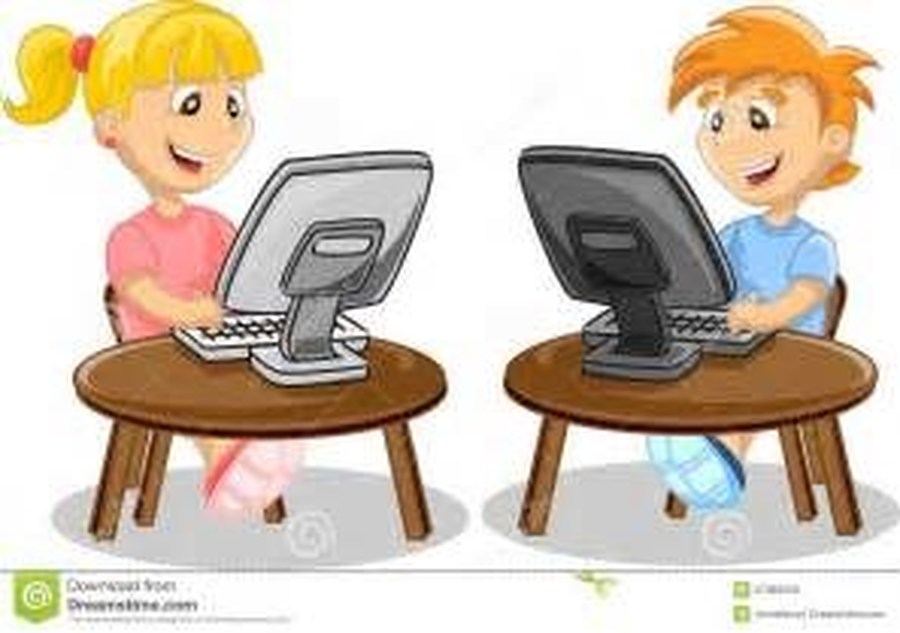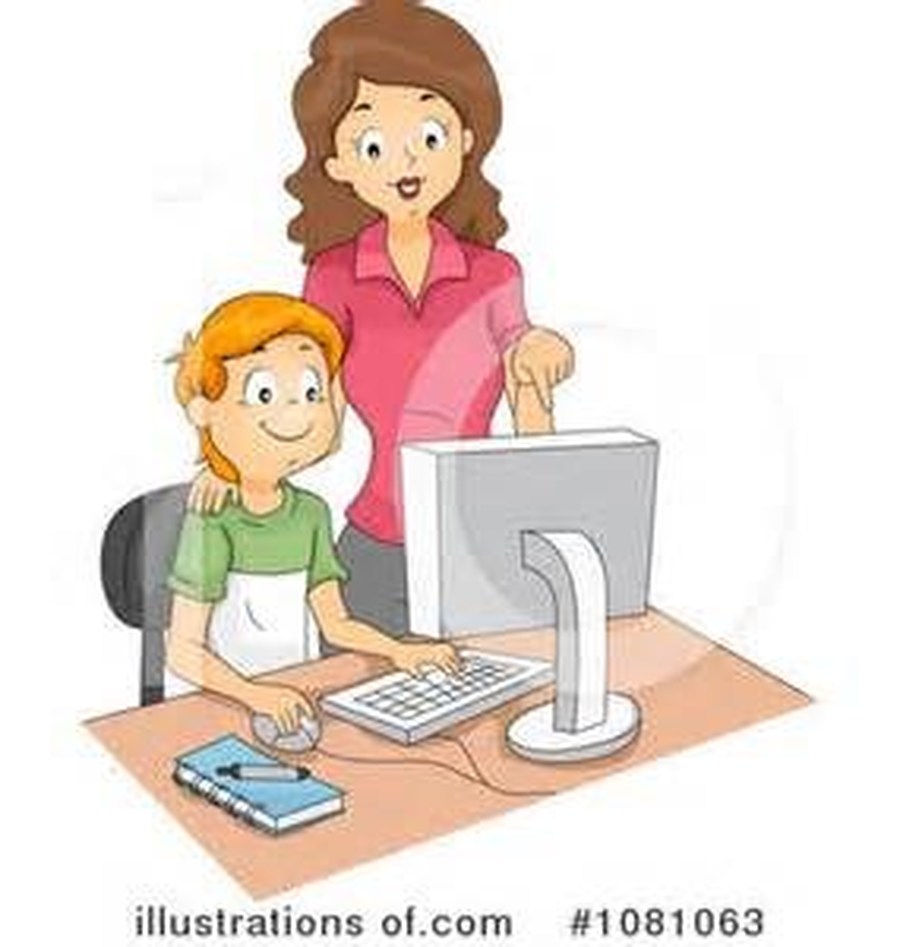 Websites you may find useful: