Contact Details
Mrs M Walker is the Office Manager.
Address:
St. Bernadette Catholic Primary School
160 Long Lane
Hillingdon
Middlesex
UB10 0EH
Tel: 01895 232 298
To report your child's absence please call the above number and select option 1.
Fax: 01895 230 086
Email: office@stbernadetteschool.co.uk
Click here for map and directions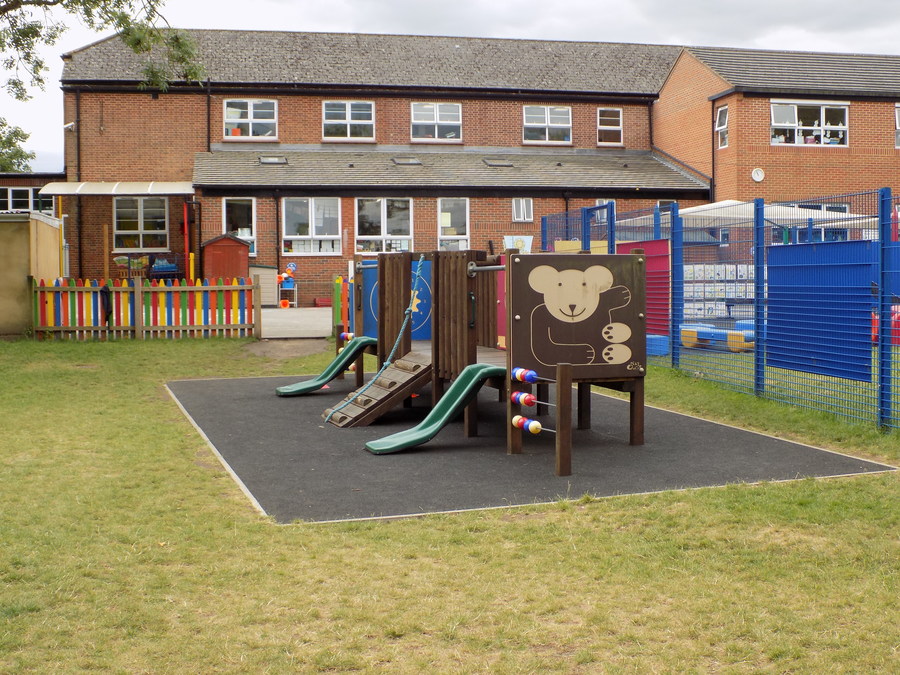 If you are parent completing this form to notify us of a change to any of your details please include your child's name and when the changes become effective.
Thankyou