Latest News
Please visit the Hillingdon Speech and Language Therapy website – just search for "Hillingdon Talks" or visit www.cnwl.nhs.uk/hillingdon-talks for information about the service.
There are lots of strategies and resources for parents, nurseries and schools. There are also links to other useful websites and local support groups.
You can also follow us on Facebook – just search for "Hillingdon Talks" for regular hints and tips to support your child's communication.
Lego cards/books
As of next Monday, Lego cards and books are banned in school. This is a decision made by the pupils on the School Council, as they are currently a big issue across the school, and this is impacting on behaviour, both in the classroom and playground.
Miss Simpson
NEW Parent Resource From Internet Matters
'Start the year safe online' is a new resource aimed at parents. It includes guidance, conversation starters, flyers and videos explaining to parents how online safety is covered in school.
If you have a child born between the beginning of September 2015 and the end of August 2016 and are looking for a part-time Nursery place before your child starts at full-time school, we are now accepting applications for the Nursery for September 2019. We may also have some full-time places available.
You are also invited to drop in to have a look around our Nursery on Tuesday 18th September between 3.30 and 4.15pm. You will also be able to collect an application pack. Deadline for applications is Friday 15th February 2019.
Miss Simpson
Assistant Head (Pupil well-being/EYFS/NQT tutor)
Talk PANTS… and have the simple conversation that can keep your child safe
The NSPCC have created a guide to simple conversations to help keep your child safe. This guide will help you have the important conversation with your 4-11 year old child about their body, and what to do if they're made to feel worried or uncomfortable.
Click HERE for a copy of the leaflet.
nspcc.org.uk/pants
The Annual Parent Diary is now available on the bottom of the School Diary.
Please click HERE.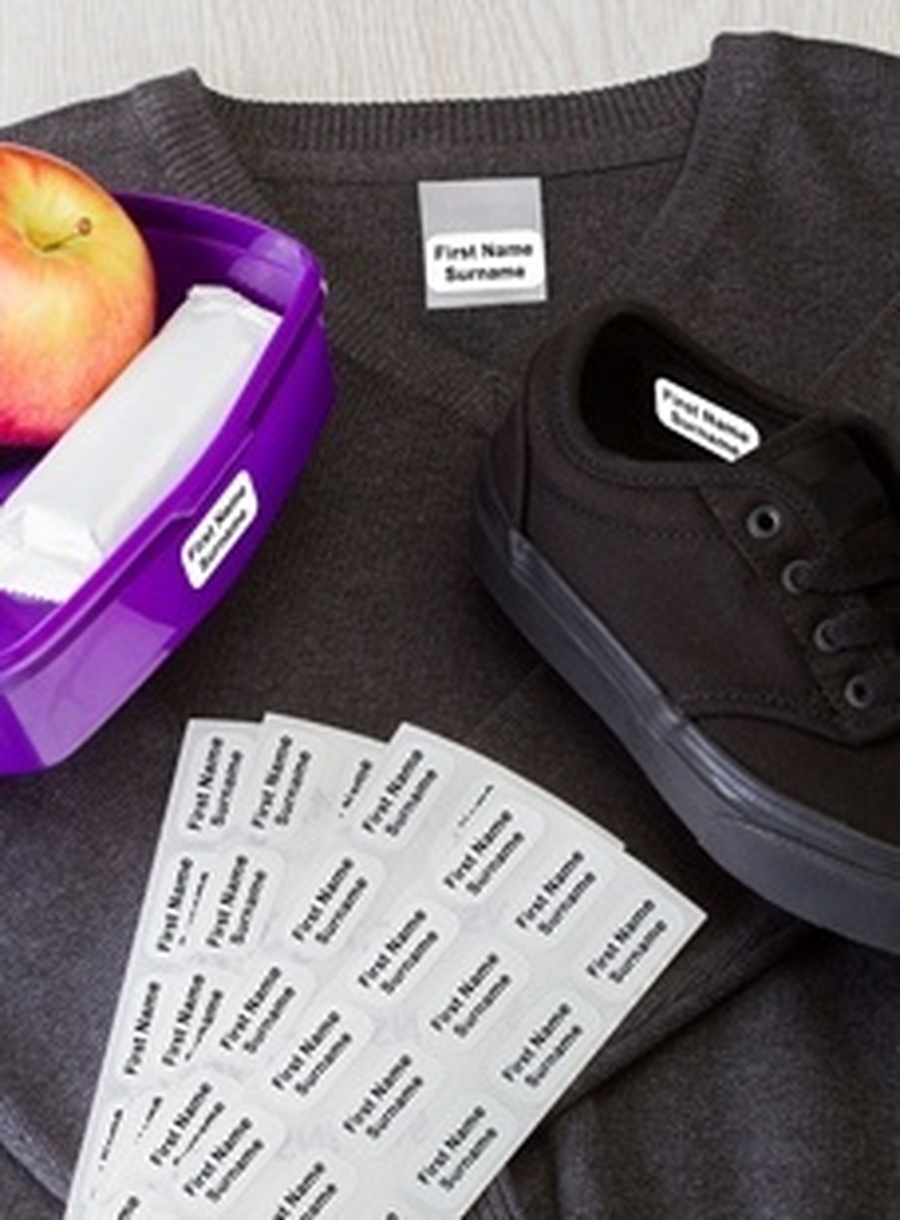 Please can you make sure all school uniform has your child's name in it!
If you order Stikins Name Labels for your children's uniform using the link:-
https://www.stikins.co.uk/?NAME-LABELS=18988
We receive commission from your order. Last year we received a cheque of £66.60!
Latest School Events
Inset day (school closed)

02

Sep

2019

School Meals - Week 2

02

Sep

2019

School re-opens for all students

03

Sep

2019

School Meals - Week 3

09

Sep

2019

School Meals - Week 1

16

Sep

2019