Reception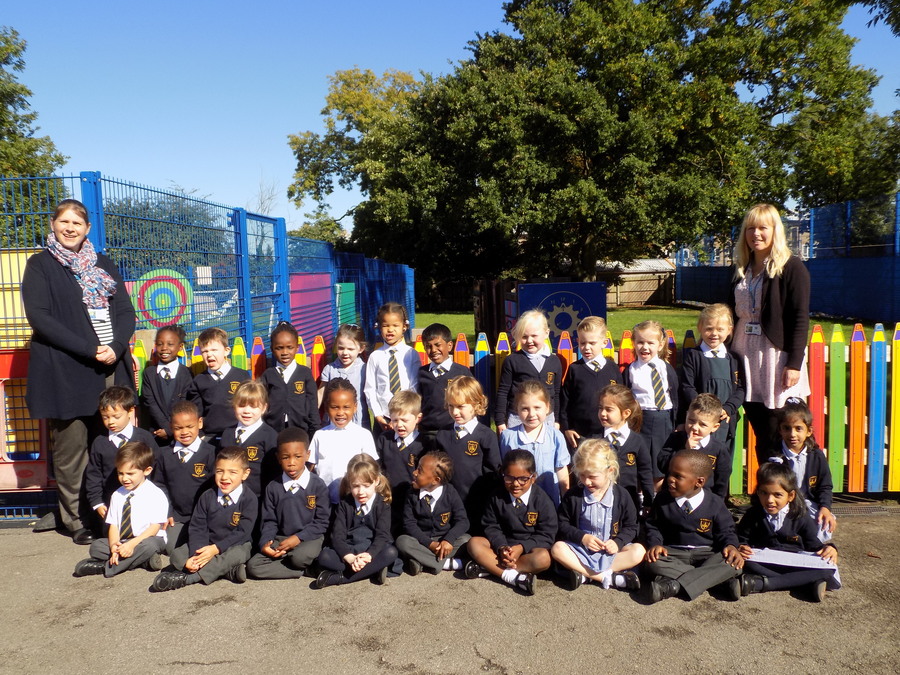 Welcome to Reception at St Bernadette!
In Reception, we build on the work already started at the beginning of the Early Years Foundation Stage and in the Nursery. Our aim is to have happy, independent children eager to come to school and to learn through play. They apply their learning in everyday life.
The children progress through the Early Years Foundation Stage to the end of Reception and are moved on in their learning by adults who are focused on interacting with the children at a high level. We observe the children at play and work with them in small groups. Children participate in a range of activities, both child-initiated and adult-led.
We have good relationships with parents, which enable us to work in partnership to ensure the children continue to develop and to reach their full potential. We meet regularly with parents throughout the year to update them on progress.
At the end of Reception, the children are measured against the Early Learning Goals and parents are informed of these.