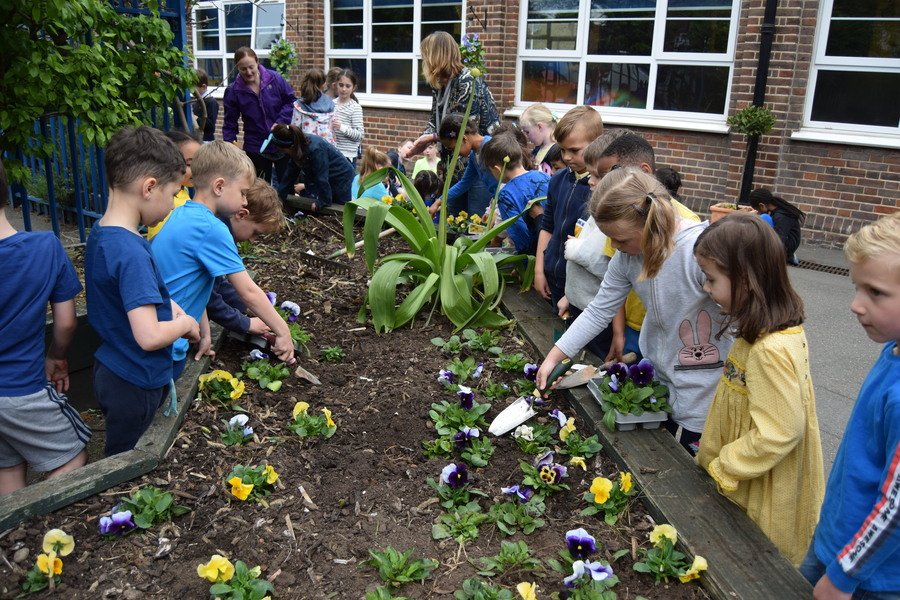 Welcome to Year 1
Year 1 is when the children make the transition to a more formal way of learning and working. We build on the work the children have done in Reception. The children cover a range of subjects in our curriculum as well as the core subjects of Literacy, Numeracy, R.E. and Science.
In Year 1 the children work much more independently and are taking more responsibility for completing their work. Most lessons will start with a whole class teaching session which leads to the independent work the children do.
At the end of Year 1 the children are assessed against the National Curriculum levels and parents are informed of these.
Click Below To View The Curriculum Statements For Year 1
Year 1 RE Curriculum Statement