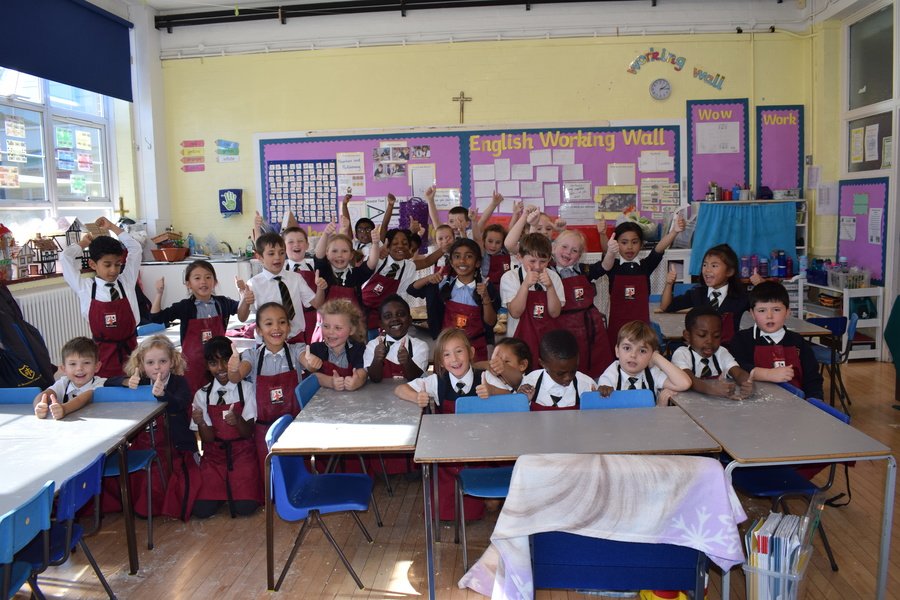 Welcome to Year 2!
Year Two is the last year in Key Stage One and a time when children are able to really use the skills they have learned in previous years.
We aim to support and challenge every child to meet their potential. Children are encouraged to take responsibility for their learning in a way that will help them to develop confidence, independence and a love of learning.
We have high expectations that all children will be motivated, have a positive view of themselves as learners and will achieve their personal best.
We have lots of fun learning and playing together and the broad and balanced year 2 curriculum provides the children with new challenges and opportunities.
Click Below To View The Curriculum Statement For Year 2
Year 2 RE Curriculum Statement