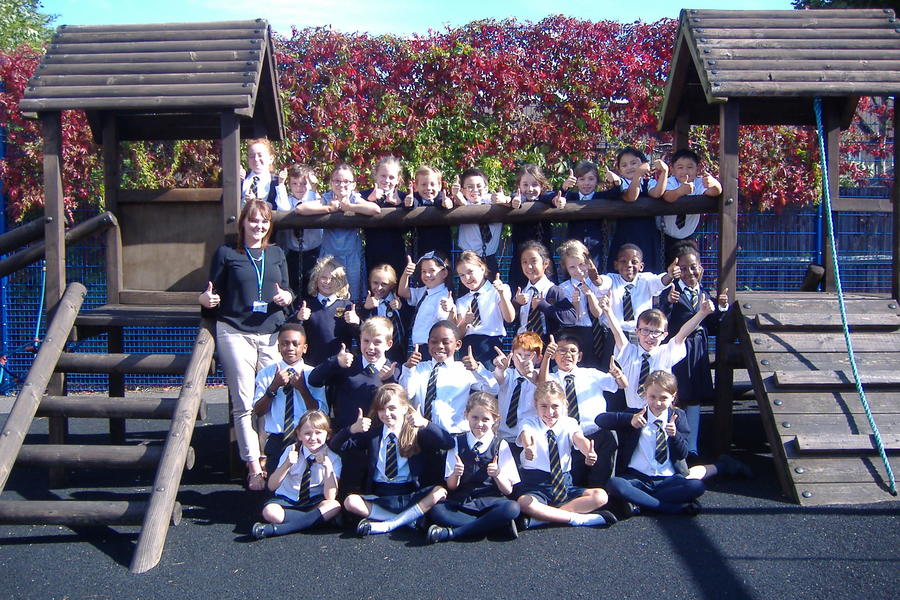 Year 4
In Year 4, children enter the second year of Lower Key Stage two, where they are building on the skills they have learnt and developed in Year 3. We promote independent learning and expect children to take a greater responsibility in all areas of their education, both in and out of school.
We work in a safe, happy environment, where children are engaged and motivated to participate in all aspects of the curriculum. It is an exciting year for the children as they can enjoy new experiences and develop confidence in different areas, such as joining the school choir, participating in swimming lessons and performing in the Easter concert.
At the end of Year 4, we aim to prepare our children for their transition into Upper Key Stage 2.
Click Below To View The Curriculum Statement For Year 4
Year 4 RE Curriculum Statement