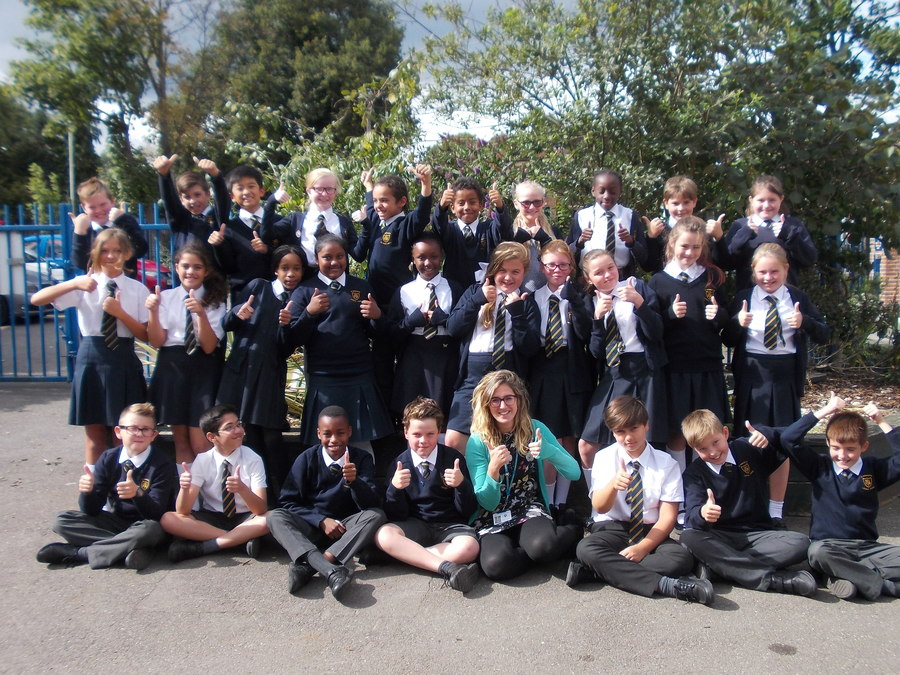 Welcome to Year 6
Year 6 is a celebration of all of the hard work the children have undertaken in the previous years. They put into practise previous learning to show that they have developed into the responsible, resilient, reflective, resourceful learners who are ready for their transfer to Secondary School.
The Year 6 curriculum is challenging but fun and allows the children to express themselves in a variety of ways, highlighting the fact we all learn differently.
After SATs the children look forward to a residential trip which further cements their existing friendships and helps them to build new ones. They are invited to experience activities which challenge their creativeness and sense of adventure in the outdoor environment.
Please click below to view the Year 6 Curriculum Statement .
Year 6 RE Curriculum Statement