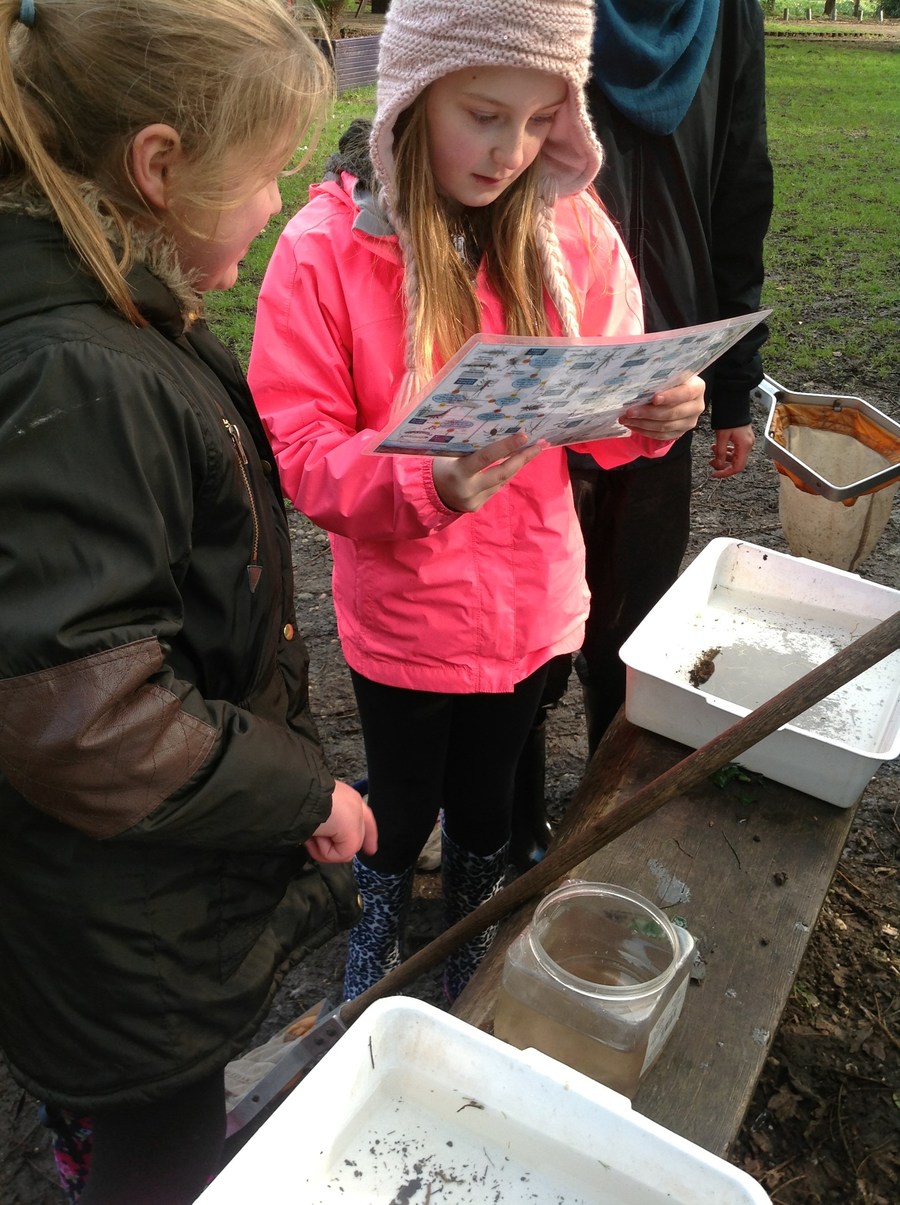 Science at St Bernadette Catholic School
At St Bernadette Catholic School we want our children to think and act as young scientists; carrying out their own experiments, inferring their own conclusions and understanding the relevance of their discoveries to the world in which they live. Children have lots of questions about the world around us and we aim to provide them with the knowledge and skills necessary to answer these questions for themselves. Science teaching at St Bernadette is therefore child-centred with active learning.
Our Science curriculum is engaging, informative and practical, allowing children to develop their scientific understanding and skills through hands-on enquiry. In each lesson we focus on a different working scientifically skill through the five strands of enquiry: classification, observation over time, pattern seeking, research, and comparative and fair testing. These skills are revisited and built upon each year so that by the end of Year 6 all pupils are equipped with the knowledge and skills necessary to succeed at Science when they move on to Secondary School.