School Meal Prices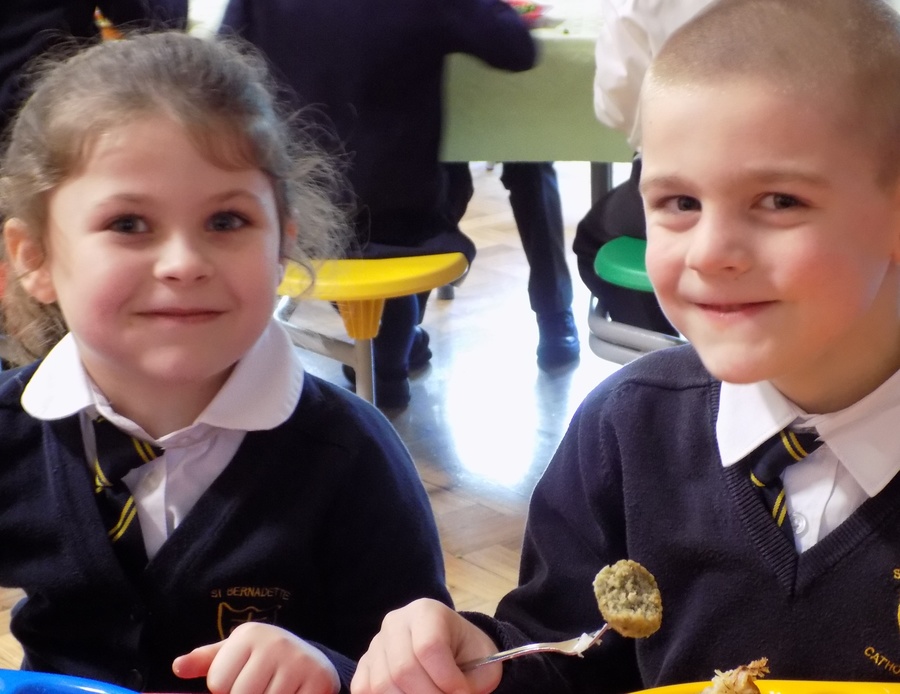 School meals
Please note the cost of a school meal is £2.30 per day
Summer second half term,
34 days - £78.20(£2.30 per day)
Please click HERE to see the menu and caterer information.
POINTS TO REMEMBER WHEN PAYING FOR MEALS:
 School meals must be paid for two weeks in advance for children having lunch everyday or a minimum of 10 meals (i.e. £23) for those children who do not have meals daily.
 Please note that if you attend breakfast club as a one-off, we will transfer from your dinner money credit balance the amount due for breakfast club. This is so that you do not need to make a minimum payment of £22. If you do NOT want us to make these inter-account transactions, please inform Mrs Safarian in the school office.
 Please pay online. (Cash is no longer accepted.)
.