Uniform
All children in school are expected to wear full school uniform – details below.
Parents will need to purchase their children's uniform from Trutex Direct. You can do this either online or by telephone.
Web address:- www.trutexdirect.com.
Please click HERE for the online brochure.
Telephone number:- 0844 844 9945
The school code:- LEA00546PA.
When you enter the school code on the Trutex website it will take you to the St. Bernadette uniform page.
You can also purchase school uniform from Morsons Kids Clothing.
Morsons Kids Clothing
662 Uxbridge Road
Belmore Parade
Hayes
UB4 0RY
Tel: 0208 573 7548
However ties, book bags and PE bags will still need to be purchased from the school.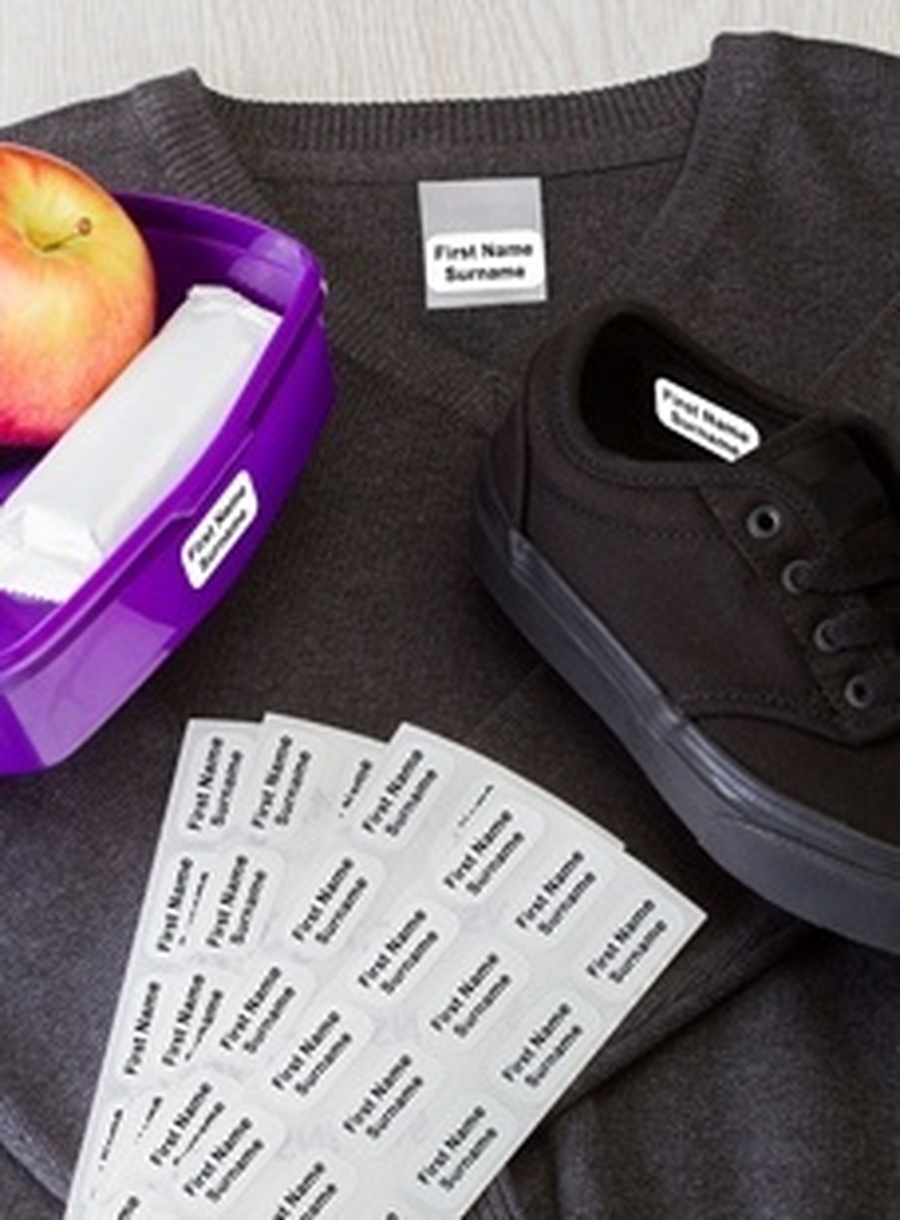 Please make sure all school uniform has your child's name on it!
If you order Stikins Name Labels for your children's uniform using the link:-
https://www.stikins.co.uk/?NAME-LABELS=18988
We receive commission from your order. Last year we received a cheque of £66.60!